News & Information(ニュース&お知らせ)
2017-03-26 10:00:00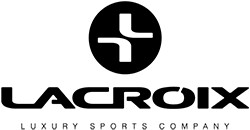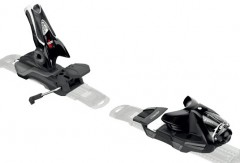 LACROIX MACH1 165cm Top124mm- waist70mm- Tail109mm Radius 12m
True to LACROIX's DNA, the MACH line is the heritage of the brand's experience and demand in competition since 1967.
Designed for pure performance in the giant and slalom, the MACH 1 has sidecuts speci cally studied for racing and a structure based on LACROIX's best technologies.
The result of this association is a ski that is both powerful and stable, which converts the skier's energy into acceleration after each curve.
Adoption of the new LOOK Racing 21 interfaces con rms the MACH 1 programme and provides optimal control of skis even at very high speed.